Today Pink Heart Society editor and Harlequin Superromance author Jeannie Watt offers up some
athletic eye candy.
Please note--you do not have to be a football fan to enjoy QBEC
(quarterback eye candy).
I love football. Sunday (also Monday and Thursday evenings) finds me happily curled up next to my husband on the sofa with a Bud Light on the end table and usually some sewing in my hands to keep me busy while I watch the games.
I won't bother you with stats or standings, but instead invite you to simply enjoy the view. I don't know about you, but I find myself dreaming up heroes when I look at these guys.
Aaron Rogers - Green Bay Packers
Christian Ponder - Minnesota Vikings
Cam Newton - Carolina Panthers
Alex Smith - Kansas City Chiefs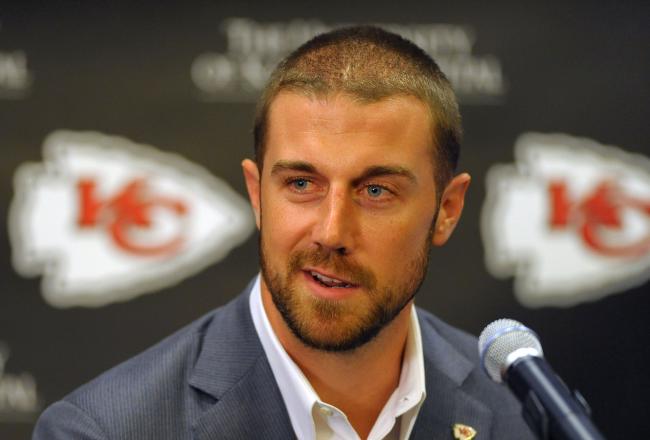 Tom Brady - New England Patriots
Colin Kaepernick - San Francisco 49ers
(My team!) Colin is an alum of my local university, University of Nevada-Reno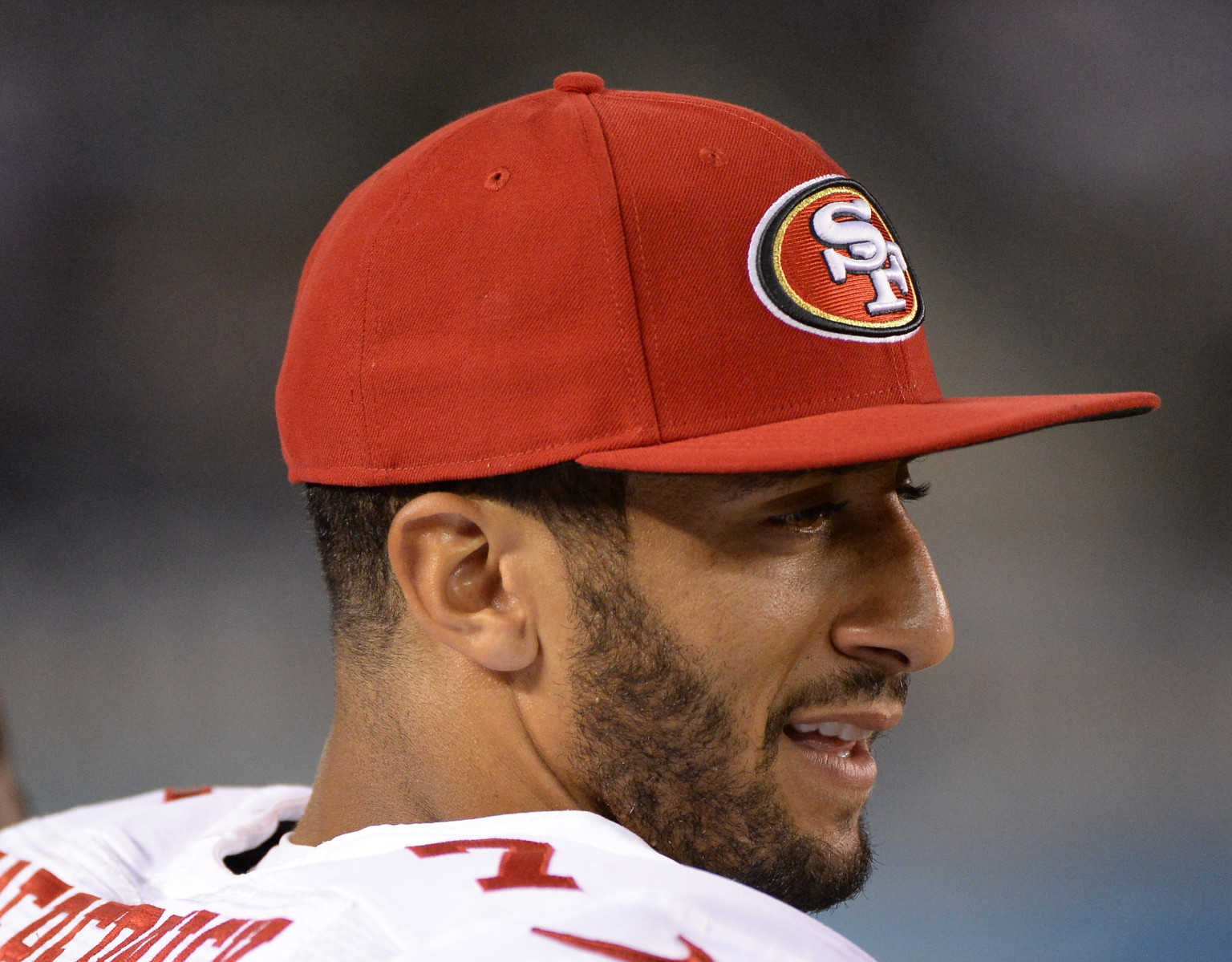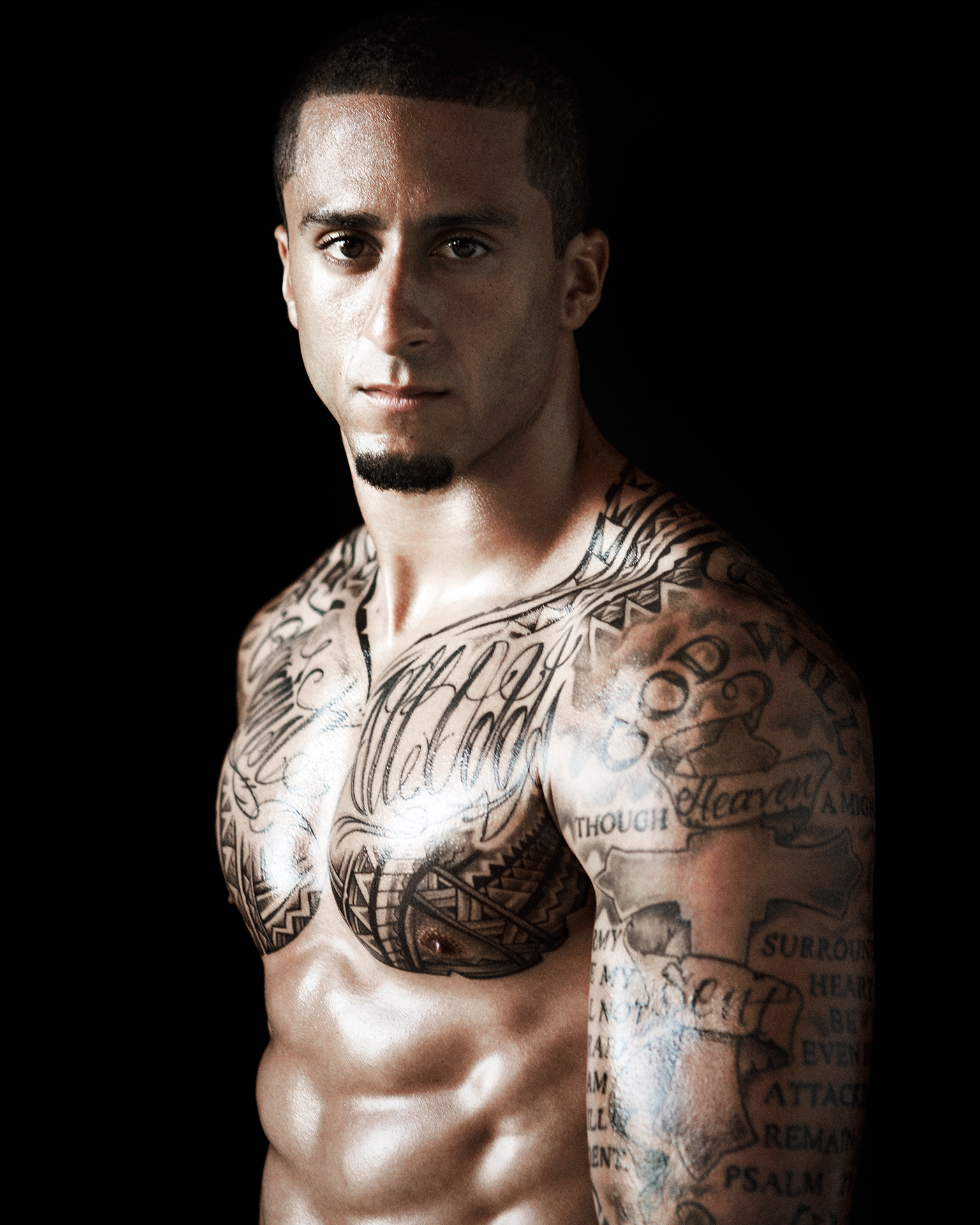 Well, that's it for QBEC today. I hope you enjoyed the show!
Harlequin Superromance author Jeannie Watt lives in rural Nevada and writes fast-paced, character driven stories set in the western United States. To find out more about Jeannie and her books, please visit her website.